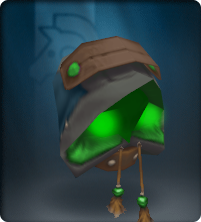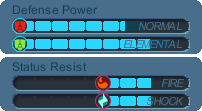 Abilities
Accessory Positions
Description
Edit
A downy hood made for scholars who like to get out into the field. It's softer than the most luxurious of pillows, yet extraordinarily protective.
Archilus (Recipe)
Basil (Recipe) in Clockworks and in Mission lobby of Operation Crimson Hammer (Tier 3)
The 5-star recipe for this item costs 25,000 crowns; the alchemy cost is 5,000 crowns and 800 energy. Below are the materials needed to make the Grey Feather Cowl.
Note: When crafting using a bound item as a precursor, the upgraded item will also be bound.
Alchemy Path
Edit
Grey Feather Cowl's alchemy path
| | | | | | |
| --- | --- | --- | --- | --- | --- |
| ☆☆☆☆☆ | ★☆☆☆☆ | ★★☆☆☆ | ★★★☆☆ | ★★★★☆ | ★★★★★ |
| | | | | | |
| | | | | | |
| | | | | | |
Armor Set
Edit
The Grey Feather Cowl is part of the Grey Feather Armor Set. The items in this set are:
See Also
Edit
Guides (including opinions on weapon usage & tactics)